Geared to help you grow...Globally
all your cashew processing needs end here.
Welcome to Gayathri Industries!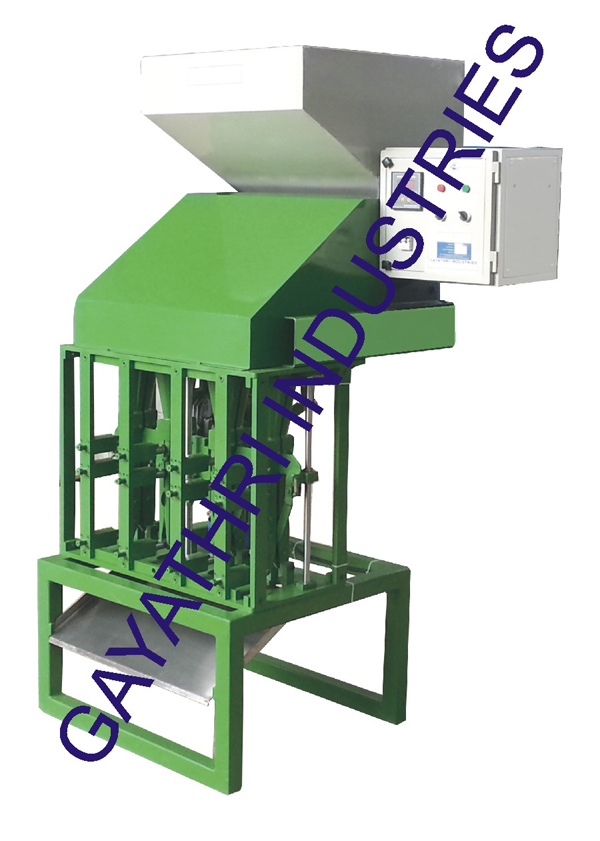 Gayathri Industries find its existence with a passion to excel coupled with in-house R& D, up-graded process technology to suit varying needs of the Cashew processors by introducing Automation in Cashew processing and has set a bench-mark in this industry.
The excellent performance of our machines has made the cashew processing industry around the globe to look upto us for Technology up-gradation. Our Product-design department consists of highly talented and experienced mechanical engineers who design the rigid and technically advanced machineries that assures ease of maintenance and lower operating cost. Our expertise in machinery design & manufacturing are well-known among our customers that make usaleader inthis industry.
Besides producing Cashew Processing Machinery, we offer Cashew Kernel Dry Roasting & SaltlSpice Coating Machinery, Bulk & Retail Pouch Packing Machinery.
For bulk Cashew processors, we offer, Bucket Elevator, Feeder and Conveyor Material Handling System to integrate the entire Cashew Processing line reducing considerably reliance on labour requirement.